Whether you are going to write down the longest piece of writing like a dissertation or a shorter piece of writing like an essay or an assignment, then it is an unavoidable thing for you to gather the data by brainstorming the ideas. Now, the biggest problem with the students is that either they are not able to brainstorm their ideas or they don't have enough ideas about that topic. If you are not able to brainstorm your own ideas, then you are also not able to create interest among the audience. The best way to get help in order to brainstorm your ideas is to contact with the best assignment writing service. The best techniques to brainstorm the ideas for your assigned project are given below;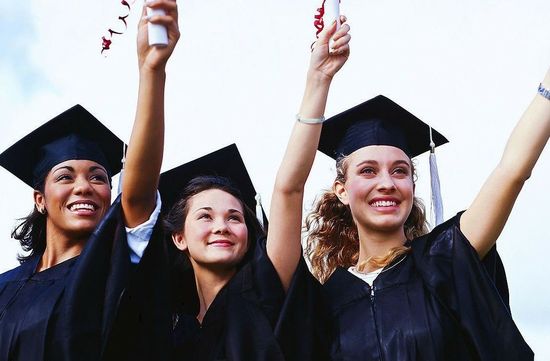 Cubing is considered as one of the most important techniques that are used by the plenty of students to brainstorm their own ideas to write down the best quality assignment. There are six distinct viewpoints that are involved in the cubing. In the first viewpoint, it is necessary for you to describe the best topic of the assignment. In the second, you should try to make a list of all the like and unlike things about that topic. In the third, you should try to associate the selected information. During the last three steps, you should try to analyze the data, to provide that data and to gather the supporting material in the fever of the arguments that you have made in the thesis statement.
It is also an important way to brainstorm your ideas for the assigned project. Freewriting means to write something about a particular topic without taking care of the mistakes. A bulletproof guide to the free writing is given below;
You should write down all the ideas about the topic without proofreading
You should try to make a timetable for the free writing process
You should try to write down everything that comes to your mind without any hesitation
You should try to spend at least an hour on the free writing
It is necessary for the free writing that your hand should be moving without stopping
After completing a particular session of the free writing, you should try to combine free writing with the other types of the writings
Now, there comes the most important method to gather the ideas for your assigned project. You just need to select an appropriate research methodology for your assignment. For example, if you have selected the quantitative research methodology, then you should write down all the main points of the topic in the form of an outline. After making an outline, you should try to make a list of the best resources to gather the data for your assigned project. You should try to gather the data from the library books, journal articles, online library catalogues, and so on. You can also gather a lot of ideas about a particular topic by conducting web searching.